Blackwolf's Gallery, Episode Five!
Mary Ann Jung as Elizabeth I,
granting a special boon to one of her junior subjects!
From the files of Laura Gilbreath's
Travels w/Tigger.com:
los
Tres Reyes Magos
, according to Disney's Epcot. Gaspar, Melchior and Balthazar certainly know a thing or two about Christmas magic in Mexico!
Ralph Archbold, America's Quintessential Ben Franklin,
who, of course, married Betsy Ross a while back. Still wondering where they spent their (obviously patrotic) honeymoon......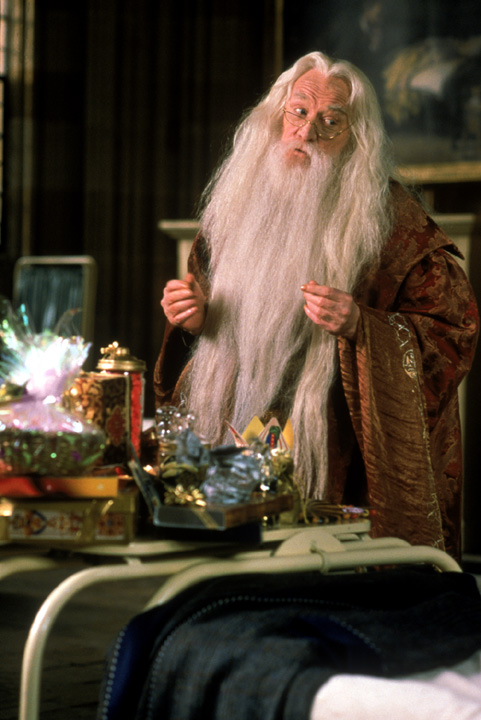 Of course, like our Exalted Father Merlin, this be
one
Mage what needeth no introduction! (I still miss the ol' sock-lovin' goat! [Sniffle!])
Janna Casstevens-Lewis as
Queen Margaret of Scotland and the Isles
, she who granted me the Dukedom of Talisker. Doubtless, she, too, must know of my current situation! Shame on you, Blackwolf, for not even letting Queen Mags know!
King Richard and Queen Eleanor again. Look, it's a
KCRF
thing.
More to come!